Our Blog
where "
HELP

!!!" emails come to respawn—anonymously

Any resemblance to actual persons or entities is purely coincidental.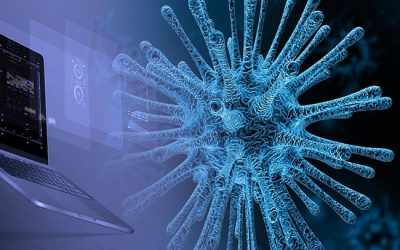 The coronavirus pandemic has most of us wondering what we can do to keep from getting sick or infecting others. Because not everyone can work from home, we asked ourselves what other advice we could offer as IT consultants that would help keep our clients and their...