Our Blog
where "
HELP

!!!" emails come to respawn—anonymously

Any resemblance to actual persons or entities is purely coincidental.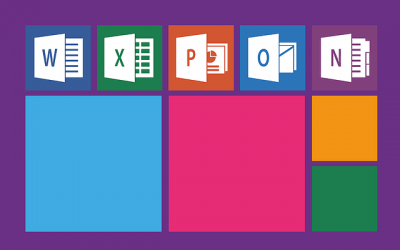 Here's a tip: if Microsoft gives you a chance to customize anything in Word or Outlook, grab that opportunity with both hands. It will streamline your workflow and make tasks you do often more effortless. For example, going to the File back pane is a pain. So for...