Network Administration*
User Account Management
Active Directory and Group Policies
Billing and Time Management
Case Management Software
Document Management
Microsoft Office Customization and Training
E-Discovery Management and Workflow
Technical Support and Troubleshooting
*Onsite only in Broward County, Florida.
IT

and Web Consulting
Remote Troubleshooting
Implementation of Disaster Preparedness and Recovery
Paperless Office Policies and Workflow
Macro and Batch Process Development
Network Build-out Design
IT Assets Audits and Evaluations
Website Analysis and Audits
WordPress Remote Training
Digital Media Services
Web Design
Web Management
Web Hosting*
Logo Design
Graphic Design
Photography and Image Processing
IVR and On-Hold Messaging
Voiceover Narration
Audio Production
*Through CloudNovo.com
Graphics, Web, Logo, and Photography
Our visual design services include logo design, websites, social media profiles, digital ads, prints ads, and business cards. We also provide image post-processing and compositing. Onsite photo shoots are available to contract clients.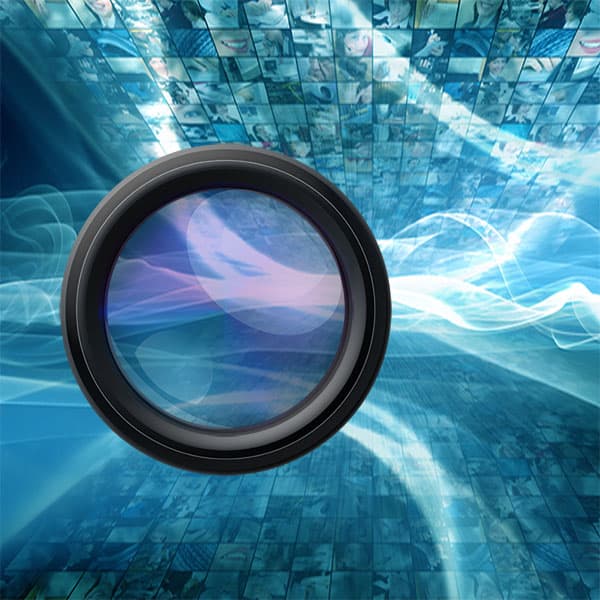 we really have only one job —
and we do it a few different ways
"And if you solve enough problems, you get to go home."— The Martian, 2015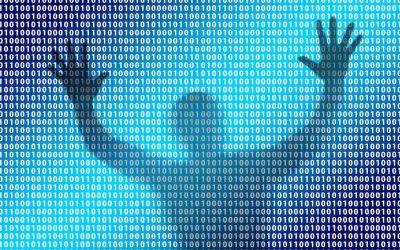 I don't love cleaning house. Maybe you feel the same way and just don't want to deal with it, so you hire a housekeeper. Would you let her change the locks and put the deed to your house in her name? That's what a lot of businesses do with their web and IT managers....