Network Administration*
User Account Management
Active Directory and Group Policies
Billing and Time Management
Case Management Software
Document Management
Microsoft Office Customization and Training
E-Discovery Management and Workflow
Technical Support and Troubleshooting
*Onsite only in Broward County, Florida.
IT

and Web Consulting
Remote Troubleshooting
Implementation of Disaster Preparedness and Recovery
Paperless Office Policies and Workflow
Macro and Batch Process Coding
Network Build-out Design
IT Assets Audits and Evaluations
Website Analysis, Audits, Training
Digital Media Services
Web Design and Management
Web Hosting*
Logo Design
Graphic Design
Image Processing
Video Editing – NEW!
Voiceover Narration, IVR and On-Hold Messaging
Audio Production
Audio Repair/Dialog Isolation – NEW!
*Through CloudNovo.com
Graphics, Web, Logo, and image processing
Our visual design services include logo design, websites, social media profiles, digital ads, prints ads, and business cards. We also provide image post-processing and compositing.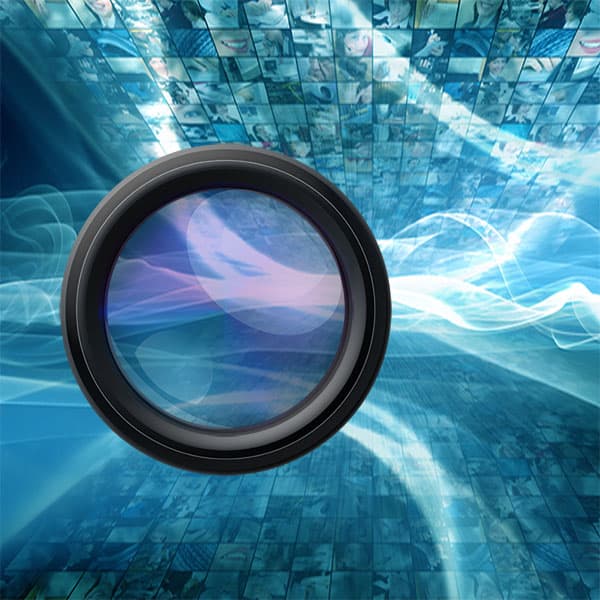 we really have only one job —
and we do it a few different ways
"And if you solve enough problems, you get to go home."— The Martian, 2015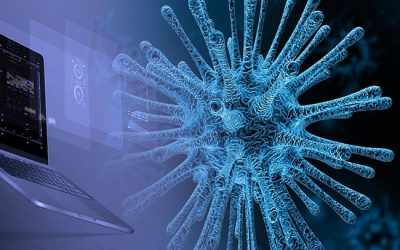 The coronavirus pandemic has most of us wondering what we can do to keep from getting sick or infecting others. Because not everyone can work from home, we asked ourselves what other advice we could offer as IT consultants that would help keep our clients and their...