Network Administration*
User Account Management
Active Directory and Group Policies
Billing and Time Management
Case Management Software
Document Management
Microsoft Office Customization and Training
E-Discovery Management and Workflow
Technical Support and Troubleshooting
*Onsite only in Broward County, Florida.
IT

and Web Consulting
Remote Troubleshooting
Implementation of Disaster Preparedness and Recovery
Paperless Office Policies and Workflow
Macro and Batch Process Development
Network Build-out Design
IT Assets Audits and Evaluations
Website Analysis and Audits
WordPress Remote Training
Digital Media Services
Web Design
Web Management
Web Hosting*
Logo Design
Graphic Design
Photography and Image Processing
IVR and On-Hold Messaging
Voiceover Narration
Audio Production
*Through CloudNovo.com
Graphics, Web, Logo, and Photography
Our visual design services include logo design, websites, social media profiles, digital ads, prints ads, and business cards. We also provide image post-processing and compositing. Onsite photo shoots are available to contract clients.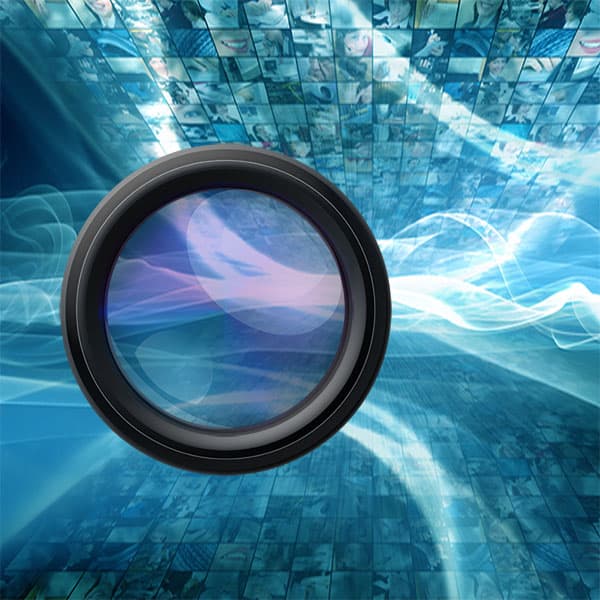 we really have only one job —
and we do it a few different ways
"And if you solve enough problems, you get to go home."— The Martian, 2015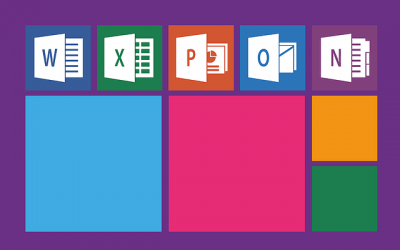 Here's a tip: if Microsoft gives you a chance to customize anything in Word or Outlook, grab that opportunity with both hands. It will streamline your workflow and make tasks you do often more effortless. For example, going to the File back pane is a pain. So for...