digital media production
[quote cite="The University of Worcester in England defining digital media"]
The combination of digital technology and creativity. [/quote]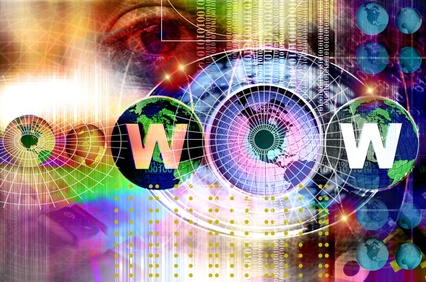 Digital media production has come a long way. Professional audio can be achieved without streams of magnetic tape tossed over the back of a chair waiting to be spliced. Photography no longer requires a good soak in emulsion before it appears. And of course without digital technology, there is no web design, no web.
Our digital media production services provide you with the means to express yourself to the world beyond your office. Our services include:
Graphic and Logo Design
Audio Production and Voiceover Narration
Portrait and Commercial Photography and Digital Darkroom Techniques
Let us help you express IT. Contact us for more details.