IT services featured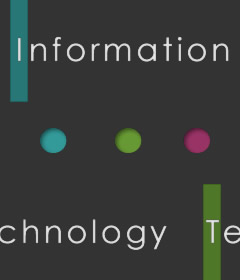 Some information technology specialists work with computers. We work with people, who work with computers. We help you find ways to make the most of your information systems. We also help you manage your IT systems so that you can get on with the business of running your company.
We offer:
IT Consulting to evaluate and organize your information systems, and help implement your computer network, phone systems and security systems, and
Network Administration to manage your computer network, phones and security systems  once they are in place.
We can also help you cut overhead by identifying obsolete or  ineffective systems, by implementing your paperless office and disaster recovery plans, and by properly training your staff to make the most of all your information resources.
Please contact us to learn more.