Our Blog
where "
HELP

!!!" emails come to respawn—anonymously

Any resemblance to actual persons or entities is purely coincidental.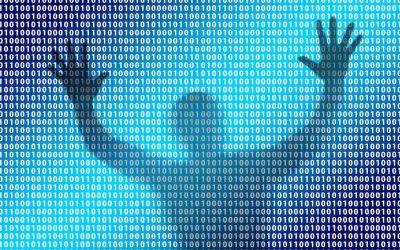 I don't love cleaning house. Maybe you feel the same way and just don't want to deal with it, so you hire a housekeeper. Would you let her change the locks and put the deed to your house in her name? That's what a lot of businesses do with their web and IT managers....